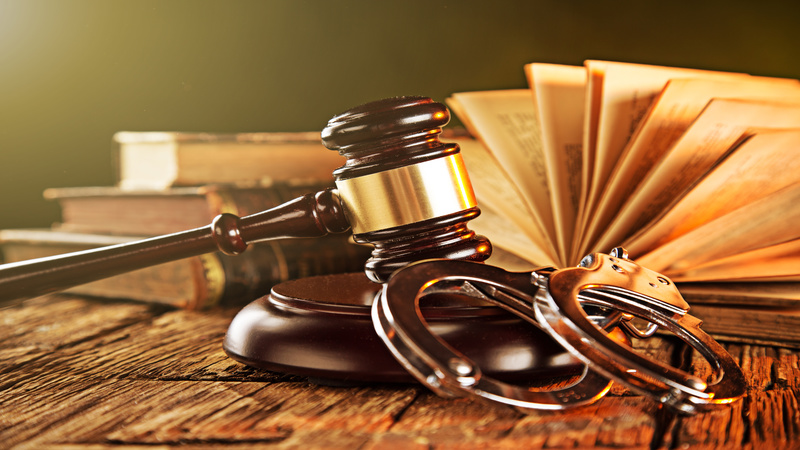 Have a loved one in the Euless Police Jail or the Tarrant County Jail? If so, then finding out more about Bail Bonding in Euless TX is a top priority. Many people are completely new to the bail bonds process, so Ronnie D. Long Bail Bonds put together an FAQ.
How to Locate an Inmate?
One of the first questions an agent handling Bail Bonding in Euless TX is going to ask is where the defendant is being held. Generally, if someone has been arrested in the Euless area, the person will be held at either the Euless Police Jail or the Tarrant County Jail. The Tarrant County Jail has an online inmate finder, but the Euless Police Jail handles custody questions over the phone or in-person in the jail lobby.
What Happens at Booking?
When a defendant is booked into jail, they are processed into the system. They are identified, fingerprinted, and photographed. They may have items removed from them. They will be charged with the offenses against them.
What Is an Arraignment?
In Texas, an arraignment is a hearing that occurs soon after a defendant is detained. At the arraignment, the defendant is notified of the charges against them and given a notice of their rights. The judge also informs the defendant of the bail amount at the arraignment.
What Is Bail?
In Texas, some defendants are eligible for pre-trial release, which means that they can be released from jail until their trial. Some defendants will be required to pay bail to be released from jail. Bail refers to the amount of cash the court requires for the defendant's released. If paid in cash in full, bail is fully refundable as long as a defendant appears at trial and complies with other terms of pre-trial release.
What Is a Bond?
Often a defendant cannot afford to pay the full amount of bail. In those instances, the defendant may get a bail bond. A bond is a promise to the court, which is made by a third party surety known as a bondsman, that if the defendant fails to appear in court, the bondsman will pay the full amount of the defendant's bail. The bondsman charges a non-refundable fee in exchange for providing this guarantee.
How to Get a Bond
Contact a local bail bondsman for information about Bail Bonding in Euless TX.